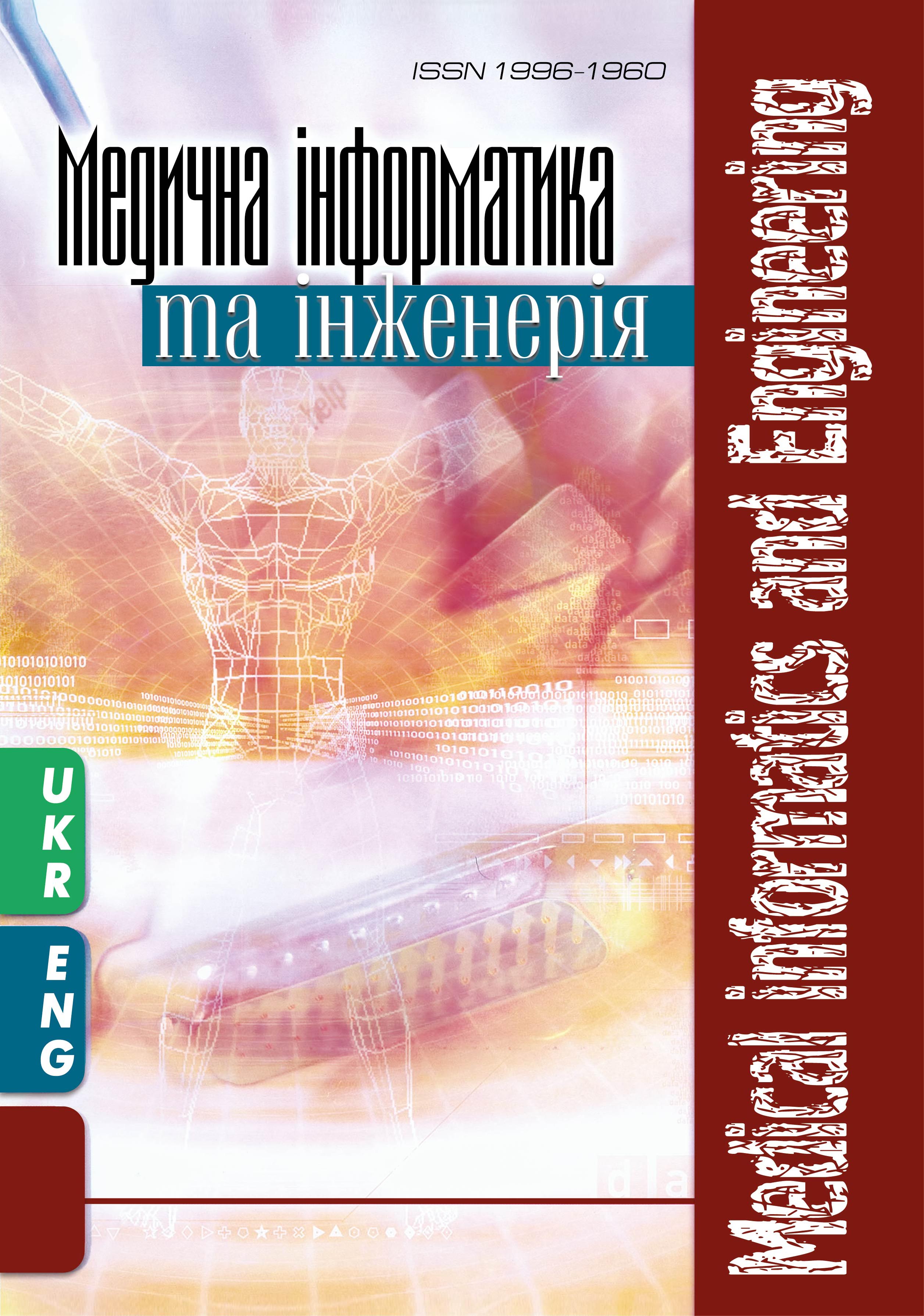 The Ukrainian scientific and educational community is turning to you for support!
The armed forces and citizens are defending Ukraine to the end! The whole world gives a worthy rebuff to the aggressor through the imposition of sanctions. At the same time, we believe that in this situation the scientific community of the progressive world should have its say. That is why we need your support right now.
In our opinion, in 2022, in the 21st century, perhaps the best answer to tanks, multiple rocket launchers, and rockets is closed access to high technologies, innovations, scientific research, and information support. 
Therefore, we turn to you with a big request and confidence that you will not only hear, but also do everything possible to protect Ukraine, protect Europe, and, finally, the entire democratic world from bloody authoritarian aggression - with a request:
to block access to all scientometric databases and materials of scientific publishers for citizens and institutions of the Russian Federation;
to make it impossible for scientists affiliated with Russian institutions and scientific institutions of the Russian Federation to participate in international grant programs funded by the European Union and other partners;
to suspend the participation of researchers, students and institutions from the Russian Federation in current international academic mobility programs;
to boycott attempts to hold scientific events within the Russian Federation (in particular, scientific conferences, symposiums, etc.)
to suspend indexing of scientific publications published in the Russian Federation in all scientometric databases;
to prohibit citizens of the Russian Federation from being editors/co-editors/reviewers of international publications;
to make it impossible to publish the scientific heritage of Russian scientists in the conditions of their affiliation in Russian scientific or educational institutions
to stop servicing the existing equipment for scientific research and the supply of new. 
We are sure that such decisive actions will activate the scientific community and the proactive population of the Russian Federation to stop this shameful military aggression against all civilized mankind.
Without your unity with the Ukrainian nation today, tomorrow may not take place! 
Yours sincerely
"Medical Informatics and Engineering" journal is included in the list of scientific specialized editions of Higher Attestation Commission (HAC) of Ukraine:
Resolution of the Presidium of HAC of  27.05.2009 №1-05/2;
HAC Bulletin No. 8, 2009, P.12. (medical sciences);
Resolution of the HAC Presidium of 10.11.2010 No. 3-05/7; (biological sciences)
Indexing and ratings: The publication is indexed in the following databases and libraries:
1. Google Scholar. As of January, 1, 2016:
– the number of citations of articles of the journal – 276 (including after 2011 - 238);
– h-index – 7;
– i10-index – 2.
2. Index Copernicus. 
ICV 2014: 52.58; ICV 2015: 55.23; 2016 - 59.33
3. Ulrich's Periodicals Directory
4. JournalTOCs
5. ROAD Directory 
6. BASE (Bielefeld Academic Search Engine)
7. DOAJ